FORTY8 Slim-Line Built-In - SÓLAS
This subtle Single-Sided 4 foot fireplace adds contemporary ambiance to a variety of room settings. Highly efficient while conveniently sized for homes and commercial settings, the FORTY8 is versatile for a range of architectural applications. The model FORTY8 is the answer for transforming a space from mundane to modern with an easy installation.

BTU Rate Range
LP: 30,000-19,000/hr, NG: 26,000-16,000/hr
Glass Viewing Area
49" (1245mm) W x 12.52" (318mm) H
Dimensions
63.22" (1606mm) W x 28.83" (732mm) H x 12" (305mm) D
Venting
4" x 6 5/8" Direct-Vent
Minimum Flue Vertical
12" (305mm)
Blower
Standard Variable Speed
Remote Control
Programmable Thermostatic Remote Control
Fuel Specific
Natural Gas or Propane
Burner Media
Black Reflective Glass Crystals
Safety Screen
Standard
Trim Options
Satin Black, Stainless Steel
colored glass media options: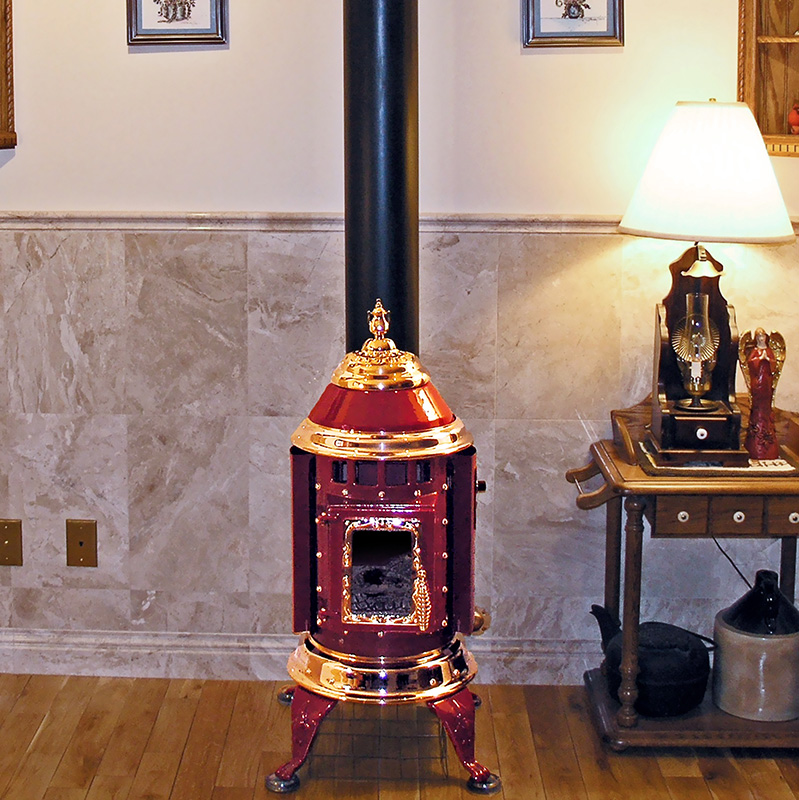 The Gnome Direct Vent Gas Stove - Thelin
with it's ageless elegance and fine lines is designed for small space heating and is a perfect addition to your cabin, cottage, studio, or Tiny-House. Classic "pot belly" styling hides a truly efficient gas heater core and heat exchange. Stainless steel burner with Ceramic Logs provide a realistic wood fire effect. Adding to the overall value and efficiency is a variable speed blower system heating and circulating room air. Thelin Gas Stoves are designed to allow for back up heat encase of a power outage. The variable gas control system uses a pilot light which does not need electricity to operate. A convenient push button igniter allows lighting ease so the pilot can be shut off when not in use. The best and brightest in the classic "Pot Belly" style!
Features
•Variable Flame Height
•Stainless Steel Main Burner
•Ceramic Logs - Realistic Wood Fire Effect
•Variable speed blower
•Sturdy cast iron construction
Options
•Your choice of six porcelain enamel colors
•14K gold plated trim package
•Nickel plated trim package
•Wall-mounted thermostat
•Remote thermostat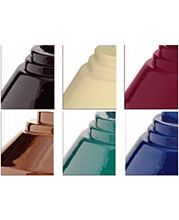 Direct Vent Gas Stove - Empire
Empire Cast Iron Stoves are available in two types of ignition – Millivolt (MV) and Intermittent Pilot (IP). The Millivolt system lights a standing pilot with a pushbutton piezo ignitor. Once the standing pilot is lit, the MV system operates with an on/off switch concealed on the back of the stove or with one of the optional remote control systems. The standing pilot allows your Empire stove to provide heat during power outages.
IP systems eliminate the standing pilot for even greater energy savings. Pressing the on/off switch ignites the pilot, which then ignites the main burner. IP systems can also operate with an optional remote control system.
All Empire Cast Iron stoves can provide heat during extended power outages.
All Empire Cast Iron Stoves ship assembled in one crate, for easier set-up.
Direct-Vent Empire Cast Iron Stoves include Empire's Slope Glaze Burner system with expanded ember bed for extra glow. Ceramic beads within the burner swirl and tumble the gas to create naturally swirling flames that are indistinguishable from a wood fire. Topped off with the hand-painted ceramic fiber log set and glowing embers, the effect is stunningly realistic and guaranteed to keep you and your guests mesmerized for hours.
Choose from two sizes (20,000 or 30,000 Btu) and three colors – porcelain black, porcelain mahogany, and matte black.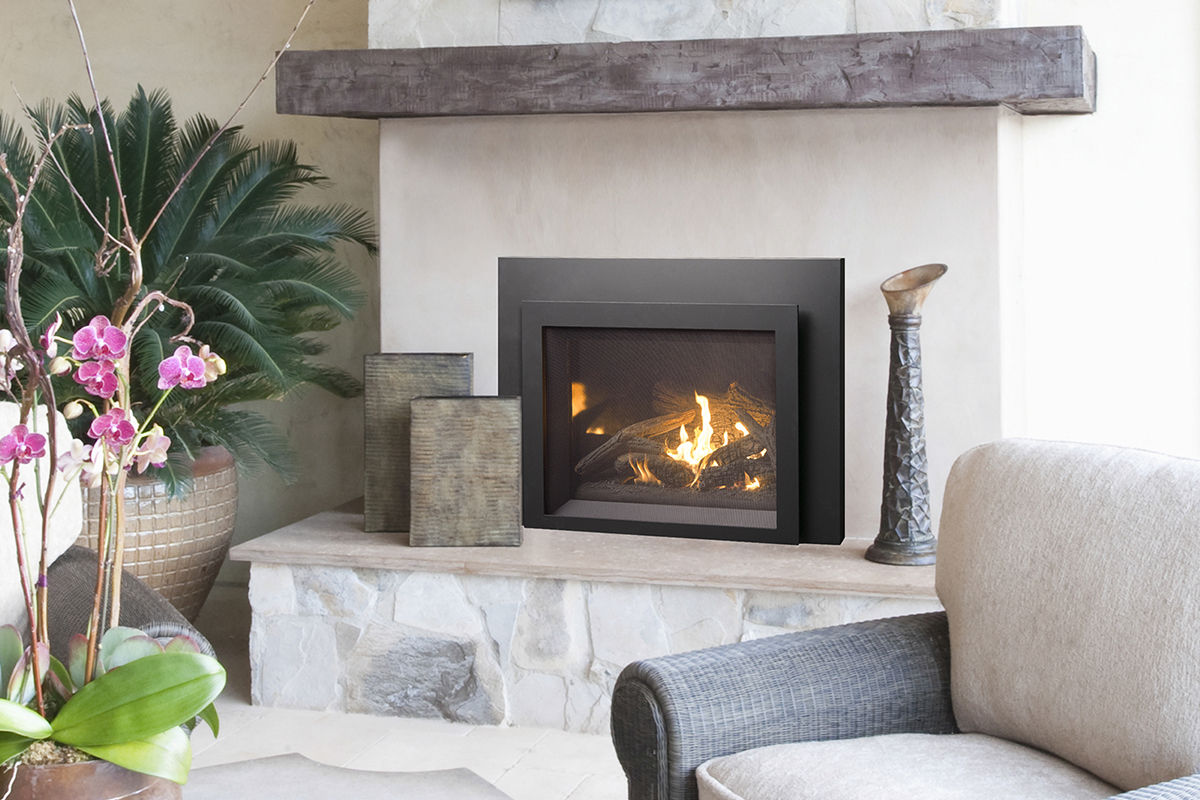 Tofino i30M - Pacific Energy
A great choice for mid-sized spaces, the i30M is all about ease of use and heating performance. Craft your fireplace to your taste and style with our Design-A-Fire System of interchangeable firebed media, interior panels and decorative fronts.
Standard Features:
Full flames
Integrated micro-mesh safety screen
Manual Control
Burner Base (Burner Media package sold separately)
No-Tool Decorative front installation
Multiple decorative front options
Integrated Leveling System
Maxitrol GV60 Valve System
Easy Venturi and Flue Damper Adjustment
Easy Access to Module, Valve, and Gas Shut Off
Centered Side-by-Side Venting, 3x4 Collinear
Low Battery Consumption
Remote Control
Dedicated NG / LP Units
Design Options:
Design-A-Fire
Interior: brick, stone or porcelain enamel
Burner: logset or glass
Fronts: Modern + Artisan, available in Metallic Black or Brushed Nickel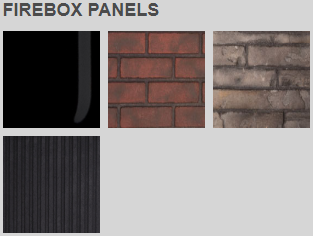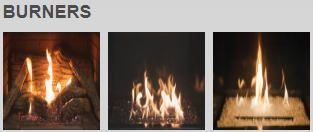 *see in our local showroom
select image to pull up manufacturer's specifications in new window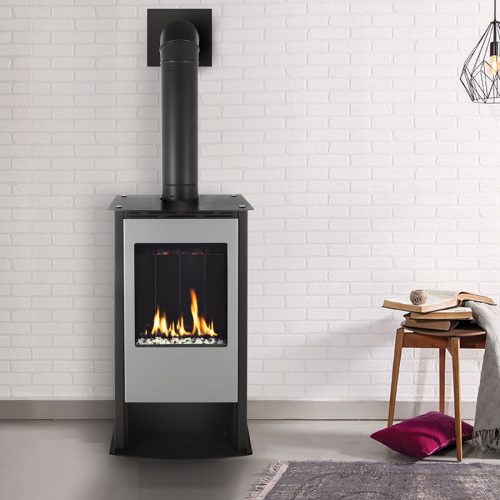 The ONE6 FS - SÓLAS
is a contemporary freestanding, direct-vent gas stove with clean lines and elegant proportions. The unit is designed to maximize the fire view from the 13,500 BTU burner, with the flame picture being enhanced by the reflective porcelain enamel firebox liners. The SÓLAS ONE6 FS can be set up for top or rear venting and can be direct vented (without any vertical rise) using 4″ x 6⅝" coaxial pipe. A programmable thermostatic remote control is supplied as standard and allows for manual operation or can be programmed to maintain your room temperature at a set comfort level. An optional variable-speed blower is also available.
Certified by OMNI-Test Laboratories, Inc., to ANSI Z21.88-2014/CSA 2.33-2014 Vented Gas Fireplace Heaters and CAN/CGA-2.17-M91, Gas-Fired Appliances for Use at High Altitudes and CSA P.4.1-09
BTU Rate Range
LP: 13,500 – 7,500/hr, NG: 13,500 – 7,500/hr
Glass Viewing Area
16" (406mm) W x 18" (457mm) H
Dimensions
23.125" (587mm) W x 18.875" (479mm) D x 40.75" (1035mm) H
Venting
Top or Rear Vent up to 20' (6.10m) Vertical and 10' (3.05m) Horizontal
Fireplace Clearance
Side Walls: 1.0" (25mm), Corner: 1.0" (25mm), Ceiling: 19.0" (483mm)
Remote Control
Programmable Thermostatic Remote Control
Blower
Optional
Weight
175 lbs (79.5 kgs)
Fuel Specific
Natural Gas or Propane
Burner Media
Clear / Black Reflective Glass Crystals
Surround Options
Satin Black with Steel Grey Front, Steel Grey, Satin Black
*see in our local showroom